Bedoin – In the heart of Provence, about 40 km east of Avignon:
Here is our holiday house 'Les Cerisiers' on the southern slope of Mont Ventoux, the 'Giant of Provence' (1912 m).
With a free and great view of the 'Dentelles de Montmirail' and the surrounding villages, such as Crillon-le-Brave, Mormoiron and Bedoin.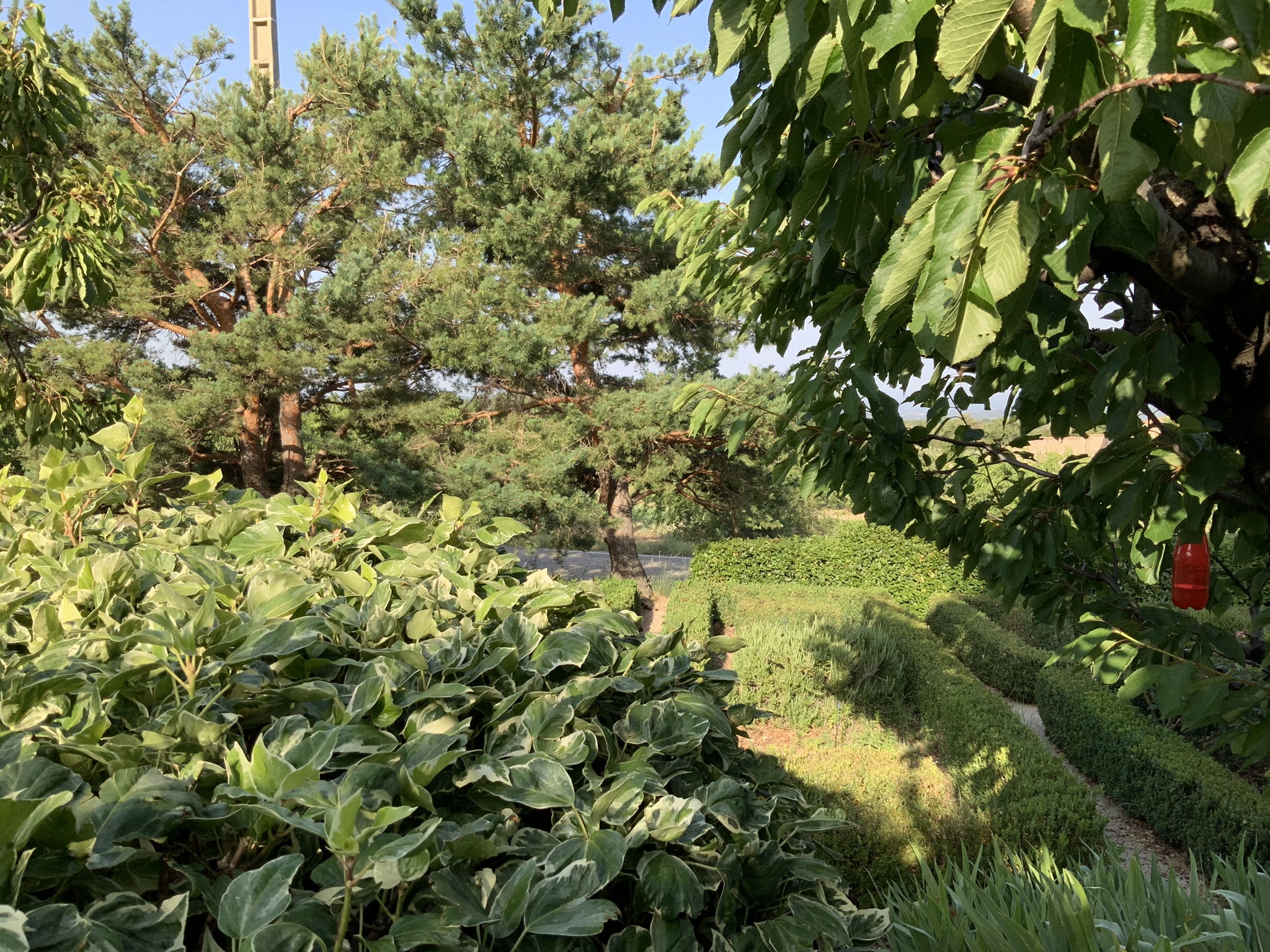 On our property you will find on 5,000 m2 cherry trees, truffle oaks, fig and olive trees and cypresses, along with a charitable tranquility in the variety of scents and colours of rose and lavender bushes.
We would be pleased to invite you to get to know 'Les Cerisiers' and its surroundings. For this we provide a studio (Palmiers) and an apartment (Rosiers).
You can book Palmiers and Rosiers online immediately (see below)
Important:
We only rent Rosiers this year.
Palmiers will be available again from 2022.
More about us
We are the Dabbous family, we come from Cologne in Germany and we have been holiday guests in Bedoin for 16 years. But now we have fulfilled a dream and found our own place in Provence in Les Vendrans a little above Bedoin.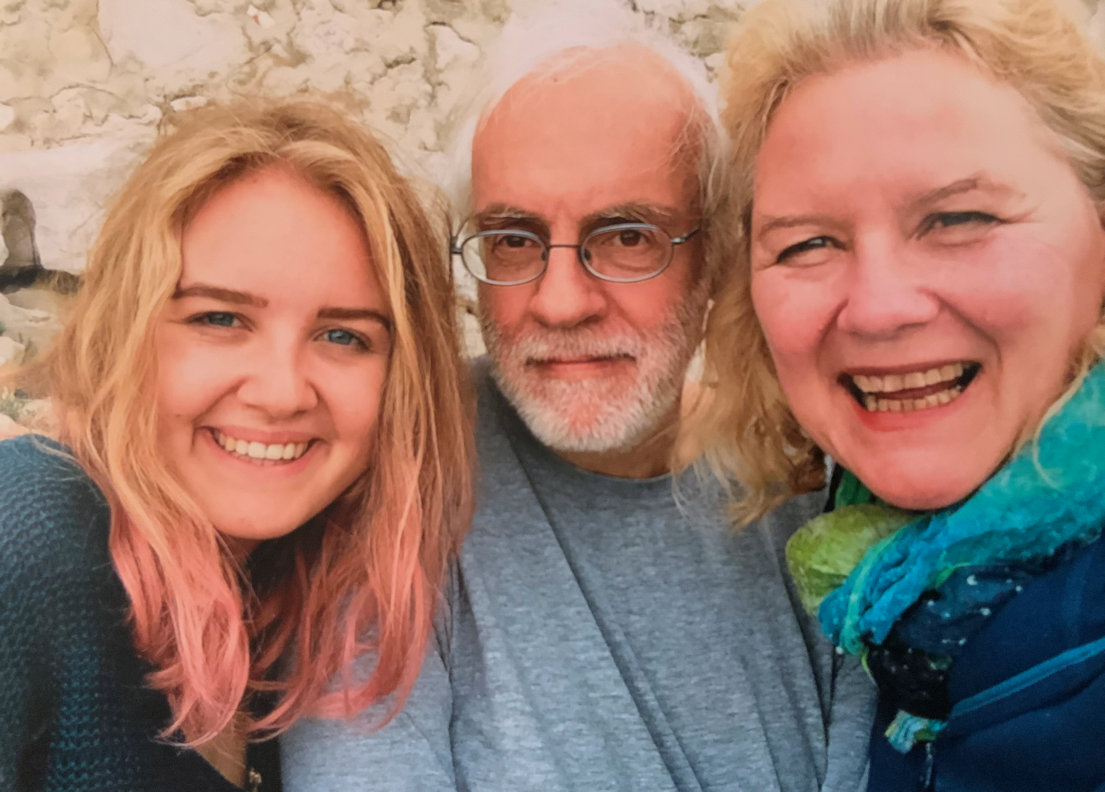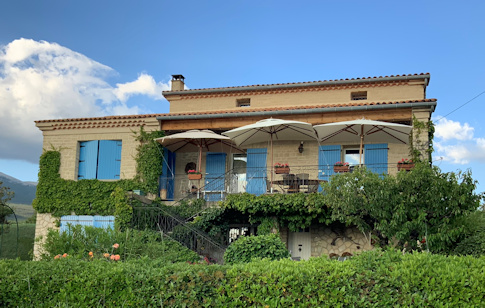 We are also pleased to inform you that the two charming apartments in Provencal style are still available.
All those who are already familiar with Les Cerisiers and all new guests welcome you and invite you to a relaxing and quiet stay at Les Cerisiers.
Of course, we will maintain the standard that Ellen and Basil have offered. There is only one small change:
Unfortunately, we will no longer offer a bed and breakfast. However, both apartments are now equipped with a well-equipped kitchen, so you have been quite independent since.
Important:
We only rent Rosiers this year.
Palmiers will be available again from 2022.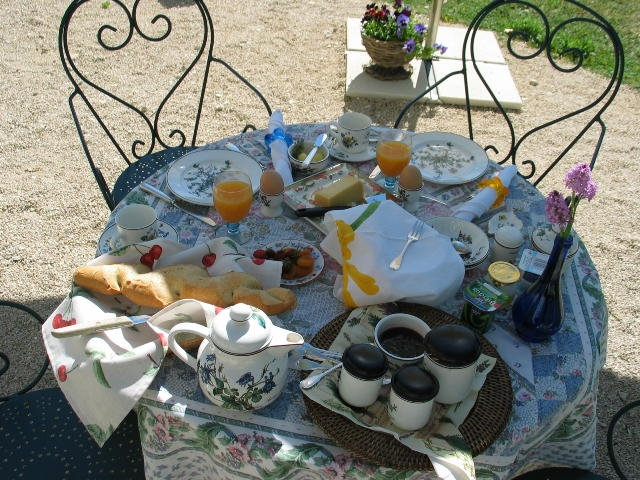 For further questions, we are of course at your disposal at any time.
By the way: At the bottom of this page you can now also book online immediately.
Do you have any questions?
Make a reservation for Rosier Online
Rosiers
50 m2
Double bed
Sofa bed
Wif